If you're looking for a unique Father's Day gift idea, we've got you covered.  Here is a list of 5 of the best and most thoughtful gifts you can get a car guy:
A Custom Car Poster

 
Get him a customized poster of his exact car in the right color.  Or get him a poster showing the history and evolution of his favorite car. 
Personalized Car Keychain

 
Get a laser cut stainless steel keychain of his favorite car with a personalized license plate. 
https://www.etsy.com/ca/listing/749610441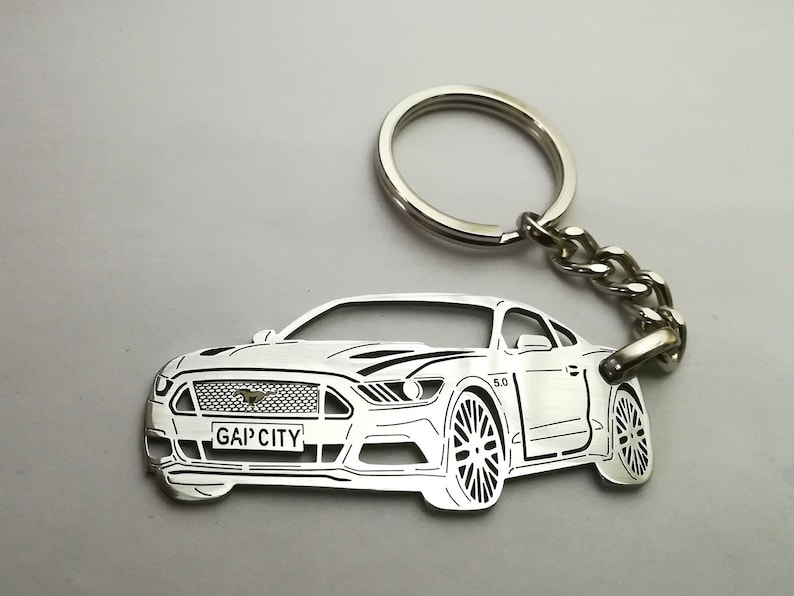 Diecast model or a Hot Wheels

 
Dad will never be too old for a cool diecast model to put on display, or even a hot wheels of one of his favorite cars. 
A car book to read with his kids

 
A car book provides a great opportunity for Dad to share his passion for cars with his children. 
https://www.amazon.com/dp/B08GTY47XH 
1/2" Impact Driver

 
If Dad works on cars, he is absolutely going to need a battery powered 1/2" impact driver. It'll save tons of time loosening up those tight bolts. 
https://www.homedepot.com/.../Tools-Power.../N-5yc1vZc29x